With the subtle 'Chinese' flavours incorporated into its dishes, Dolly Dim Sum is definitely makes the list for one of the best places for Halal Dim Sum in KL. It's Avenue K location is rather convenient to get too and the ambience at the restaurant is just so perfect for Dim Sum, rain or shine.
Some of the dishes we had included the Egg Custard Buns, Prawn Cheong Fun, Crystal Prawn Dumpling, Thai Style Prawn Parcel, to name a few. One thing for sure, none of the dishes we ordered disappoint! We left full and smiling 🙂 Well, for now, let the photos do the talking 😉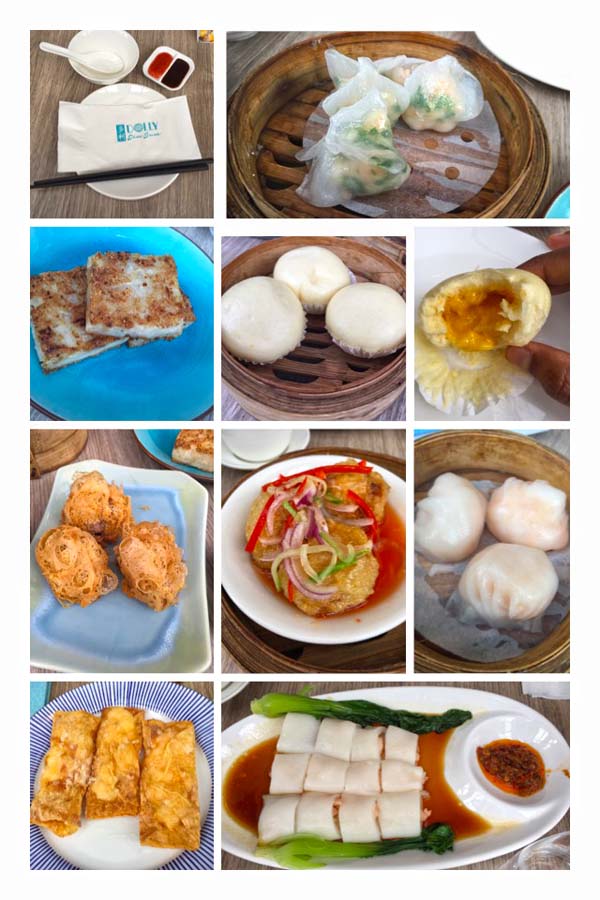 Dolly Dim Sum, we'll be back for sure!