Having heard so much about beautiful fall colours, on TV, from friends here in Toronto and also those back in Perth and Singapore, we decided to check it out ourselves. Made a trip to Folks of the Credit Road, Caledon.
And what did we see? Yessssss, we froze our bums off but it was definitely worthwhile, how amazing can God's creations be! It was indeed a beautiful sight, beautiful, lovely, amazing, pretty and lots mroe all in one!
Well at least I loved what we saw very much and i'm sure the Mister does too….Not sure of what you readers think?
Check it out….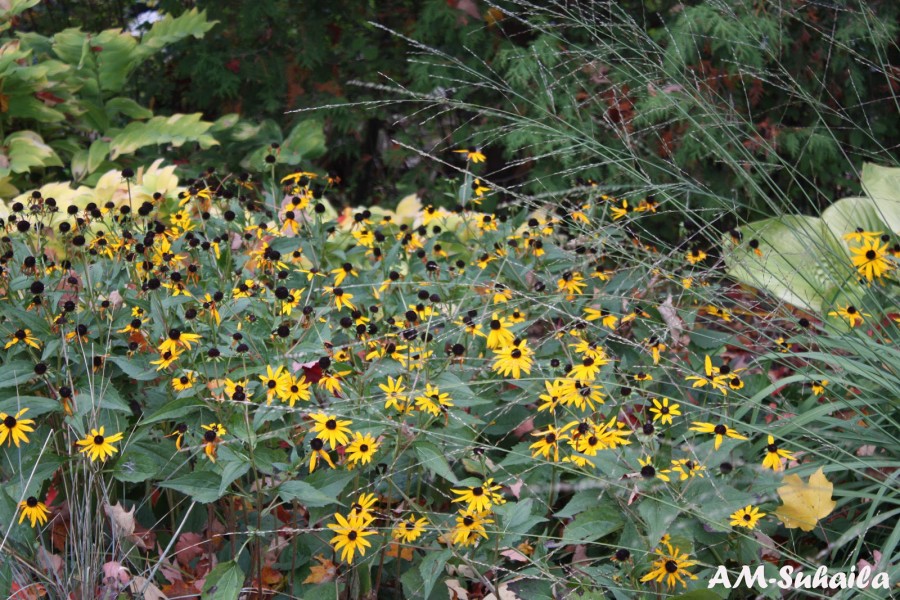 Soooo…what do you think? Isn't it just simply amazing????