The Boatshed Market has always been one of my favourite places to go in Perth. It may not be like the awesome St Lawrence Market or Pusateri's in Toronto but the Boatshed Market offers a good and very fresh selection of gourmet produce, seafood, meat, dry foods, flowers and even a gourmet bakery – from Caviar, to Cheese to Coffee to Cucumber – it's all there under one roof. It is not built on a super large land area either, nevertheless, the Boatshed Market has lots to offer. Whatever it is you are after, just name it and it can definitely be found somewhere within the boundaries of the Boatshed Market, for sure. The selection of produce and groceries available at the Boatshed Market is just unbelievable.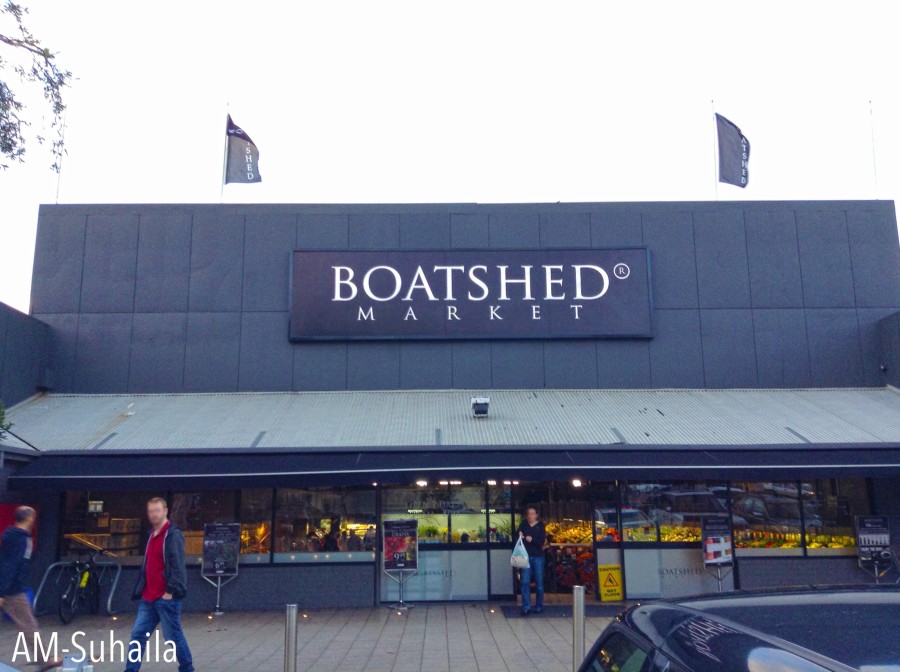 Apart from the seafood corner, my favourite area at the Boashed Market is the flower and fresh produce aisles – have a look through – aren't they just amazing????! Also, if you are an 'organic-freak' Boatshed Market is the way to go!
Prices at the Boatshed Market are higher than the average supermarket in Perth but heyyy it's top notch gourmet produce and groceries we are talking about here. The Boatshed Market also offers a huge selection of ready-made fresh salad to go, cheese, marinated olives, anchovies, artichokes and heaps of other delicatessen. At the Boatshed Markets, quality control is definitely at its best.
The selection of seafood at the Boatshed Market is also amazing.My favourite would be the pre-marinated Salmon – makes fixing meals really easy-peasy. All that's left to do is go home and chuck it on the grill for 10minutes or lesser and Voilaaaa! There you go, a healthy dinner's ready!
If you are in Perth, head down to the Boatshed Market just for that awesome gourmet experience, even if you do not believe in paying that bit more as compared to prices at the average supermarkets – I must say the gourmet experience is simply awesome!