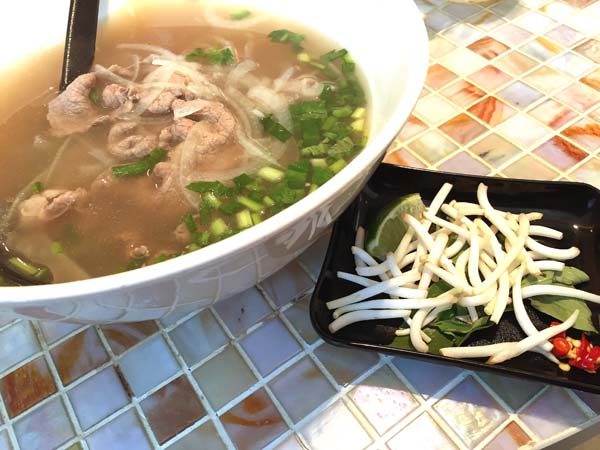 One of my latest cravings over food would be that of Vietnamese Cuisine. Nevertheless, for those with Halal dietary requirements, Halal Vietnamese places are not used to not be, as conveniently available, although one thing for sure, they are definitely on the rise. I remember clearly those days, just slightly a while ago, each time I felt like having Vietnamese food, I would think of So Pho (Nex Outlet) or some other Vietnamese eateries which are located on the other side of the island. The thought of having to travel all the way would somehow make that craving be put on hold. Nevertheless, today, So Pho,has more outlets opened throughout the island. (Jem, Nex, Paragon and Tampines Mall) How awesome is that! No more reason to suppress that Vietnamese craving on those visits to Singapore!
Well and one thing for sure, I did not miss out the 'So Pho-tunnity' to visit So Pho Tampines Mall! Judging from the few dishes we tried, we would definitely be back again soon! We had the classic Pho which was super refreshing with all the herbs and fresh sprouts on the side. The soup was nicely done, not too salty and most importantly it did not have that 'full of msg or artificial flavour taste'.
The presentation of the Pho just looked so pretty and appetizing, too hard to resist! It looked perfect from all angles and the lil plate of fresh herbs and veggies, on the side, was really clean and fresh.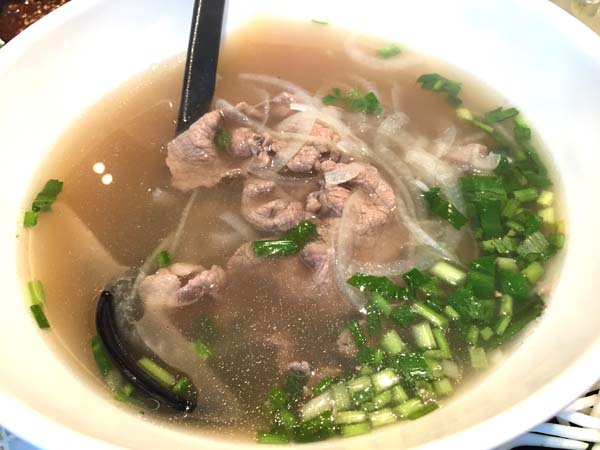 The fresh rolls were just simply delicious. It had that clean, fresh and healthy taste. When dipped into the sauce which complemented it perfectly, you will just keep going for more. This is definitely a healthy choice for those health conscious foodies out there. Coupled with their Iced Honey Lime drink, along with the relaxed ambience at So Pho, it is very easy to somehow forget that you are actually in a mall, because the dishes at So Pho, made it all feel so very comforting, the modern Vietnamese way, I would say!