Day 2 in Orlando was probably the highlight of the whole trip. It was a whole day of reminiscing in full excitement!
Magic Kingdom, Disney World is indeed one of the happiest places on earth. The way Mickey and Minnie danced was just sooo infectious. It was like living my childhood dreams, from carousel rides, to meeting Pooh and friends, to a meeting Mickey and of course not forgetting the magical fireworks. The feeling I had the end of the day was beyond exhaustion, excitement and satisfaction – a magical feeling so unexplainable – 11April2013 was indeed one of the most memorable days of my life, one thing I wished for was: if only my Party of Five was there with me, regardless, to the one up above, thank you for making this childhood dream come true…
Some photos from what was one of the most memorable day of my life, the official Mickey n Me photos are on the way….
Driving towards Magic Kingdom
The Entrance to Magic Kingdom
A 'Mickey' welcome…
Monorail into the Magic Kingdom
My very own Minnie-Pass!
Too cute!
Let the Memories Begin!
Donald!
Pluto posing just for me 🙂
The Man himself and his 'partner'
The beautiful castle
Mickey & Minnie go green
My fav ride ever!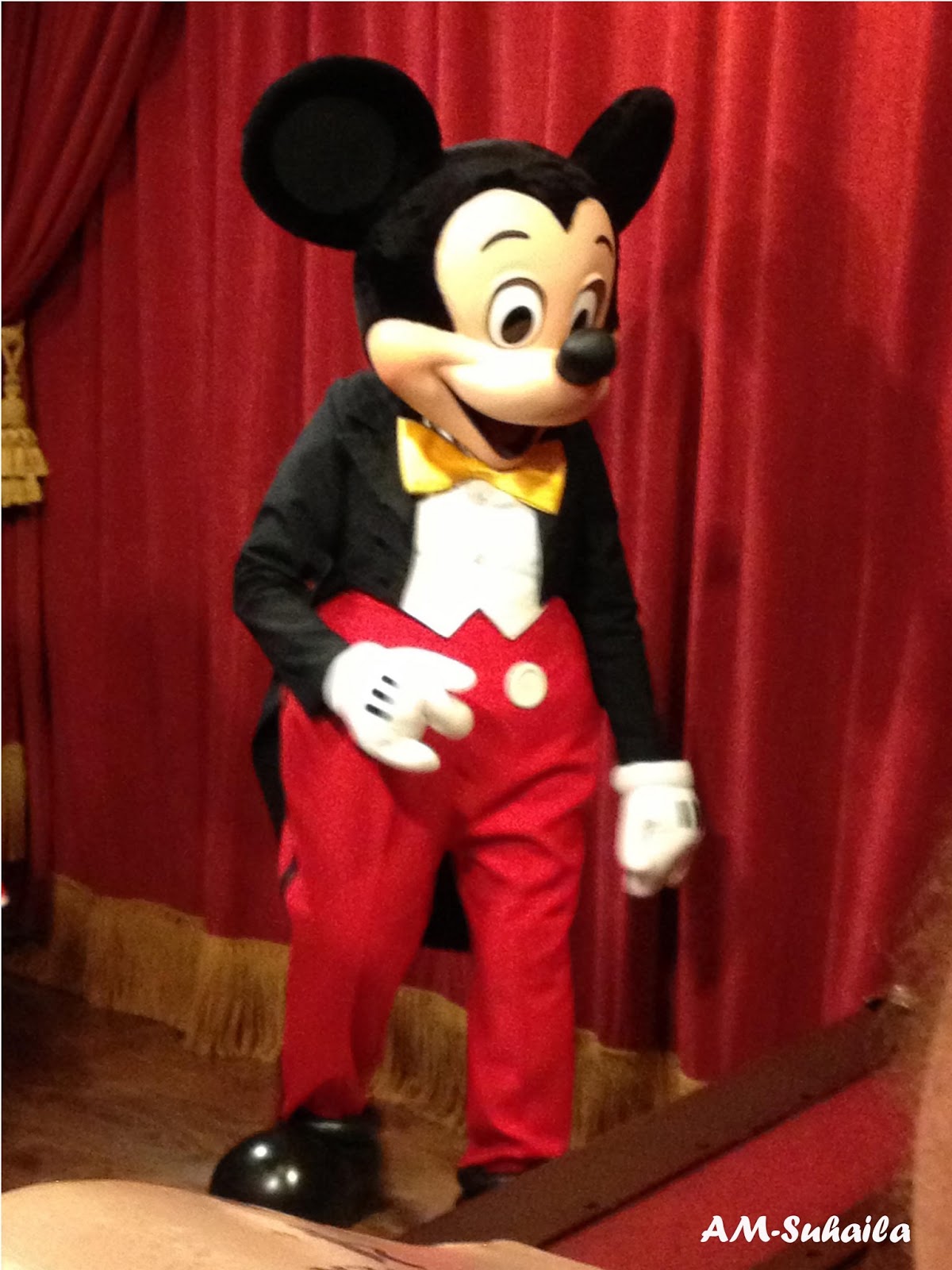 An 'unofficial' Mickey capture
Heaps of other photos were taken, it's impossible to post them all up here BUT wait up for my Official Mickey photos and see how super nervous I was!