Pullman Bunker Bay resort is located in Dunsborough, Southwest of Western Australia, in the Margaret River Region. The resort has much to offer and is a perfect destination for any occasion. Waking up to the soothing sounds of nature in the morning and ending off the day with a nice, long walk alongside the private beach just makes that perfect day. What more can one ask for?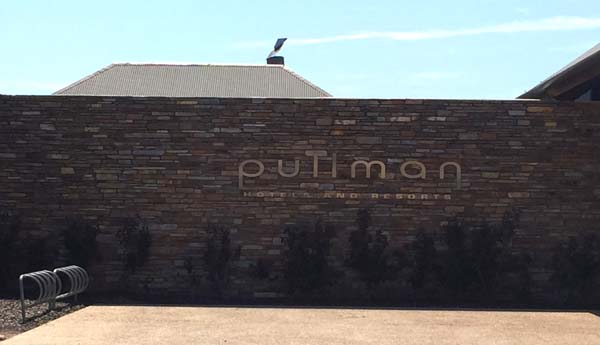 Fully equipped with a Spa, restaurant, breakfast facilities, gymnasium, beautiful pool, Pullman Bunker Bay makes a complete Villa style accommodation on its own, with almost everything available under one roof. With options of a studio,one or two bedroom villa to choose from, guests can make themselves at home especially with the availability of a fully equipped mini kitchenette.
Of course, one of my favourite amenities at Pullman Bunker Bay is Vie Spa! 😉
Walking around the resort grounds is like a mini nature trail leading to the various Villas. The free standing bath is perfect for that time to simply sit back, relax and unwind from the hustle and bustle of everyday city life. Villas with garden views have a little outdoor area, perfect for that morning tea or afternoon coffee.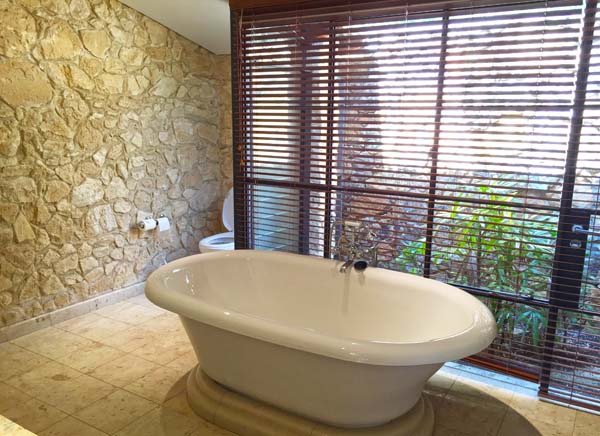 There is also plenty of parking space on the resort grounds. If you are looking for that ideal, all in one accommodation in the Margaret River Region, Pullman Bunker Bay Resort is the way to go!